"Heart To Call Home"
music video:
Now available on Spotify,
Soundcloud and Apple Music
​
ABOUT
Annie Bosko has earned well-deserved recognition in the music industry as a gifted singer, songwriter and performer. Born and raised a farmer's daughter, and the middle of 5 children, Annie is no stranger to hard work and fighting for her voice to be heard. At age 19, she left her home state of California and drove herself cross-country to Nashville to follow her calling.
Annie has entertained audiences of 300,000 people, played the Grand Ole Opry, received a standing ovation at Ryman Auditorium and has toured the country opening for acts such as Dierks Bentley, Blake Shelton, Martina McBride, Wynona Judd, Big & Rich, Josh Turner, Pat Benetar and more. She has shared the stage and performed with Adele, Darius Rucker, Andrea Bocelli, Josh Groban and many others.
Annie has penned songs for Willie Nelson, Jessica Simpson, Marie Osmond, Ty Herndon, Rita Wilson, Jessica Andrews and more. Her single, "Crooked Halo" was featured as a 'Highway Find' on Sirius XM The Highway, and the music video topped the charts on CMT. Rolling Stone magazine praised her as the #2 new country artist to watch, describing her as the "California girl next door with the country-pop delivery of Sheryl Crow."
Passionate about using her voice and music to uplift those who need it most, Annie has woven universal themes of vulnerability and empowerment throughout her songs. Annie's natural talent and fearless stage presence enable her to authentically connect with audiences in diverse arenas. Even though Annie's music is country at heart, she seamlessly mixes in elements of pop and rock to create a unique sound that lends itself to a powerful live musical experience.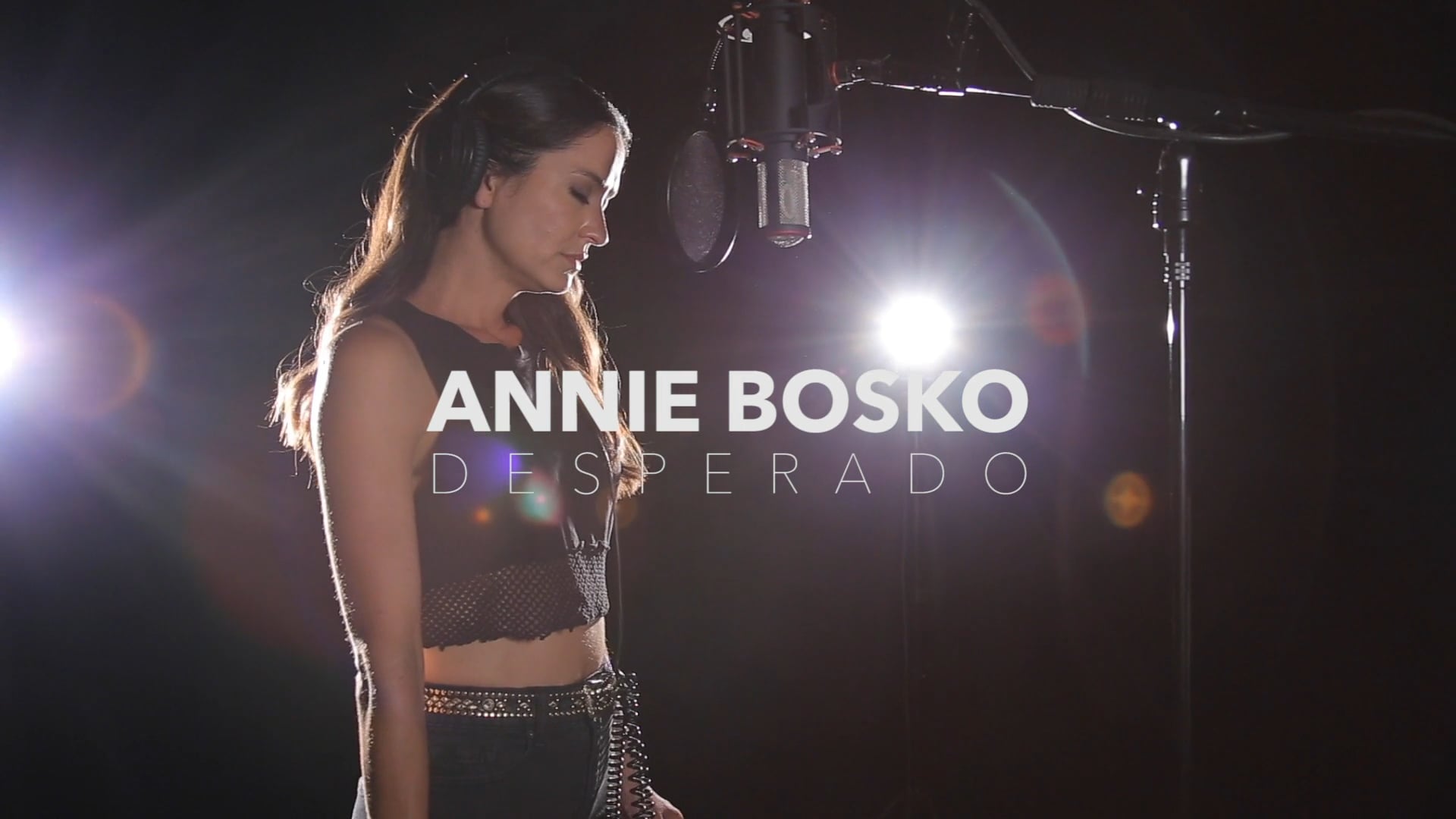 Annie Bosko - Fighter (Frontline Tribute)
FIGHTER - As seen on Music.com
Annie Bosko- Crooked Halo (Official Music Video)